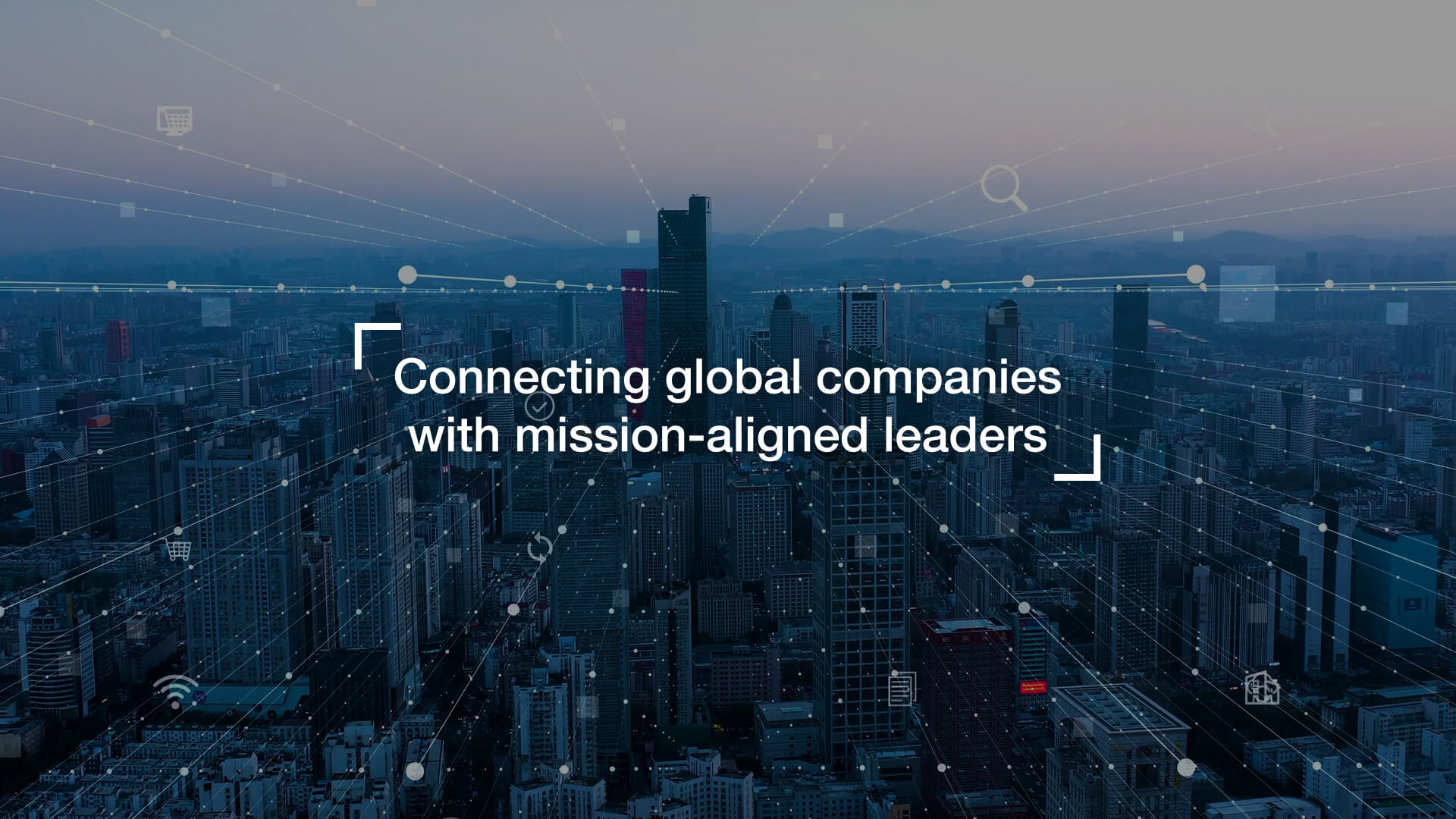 Unleash the potential of your c-suite: this is executive search, done right.
By building lifelong connections with both companies and candidates, we have the ability to match our clients with not just good candidates, but the highest calibre of candidate there is – offering a dedicated, personal service like no other.
This is executive search, done right.
Find out more
Global reach
A robust network of global leadership, identifying ideal candidates for your opportunity
Years of experience in executive search allow us to tap into a unique network of candidates from all corners of the globe – our reach has no limits. See for yourself where our searches have taken us: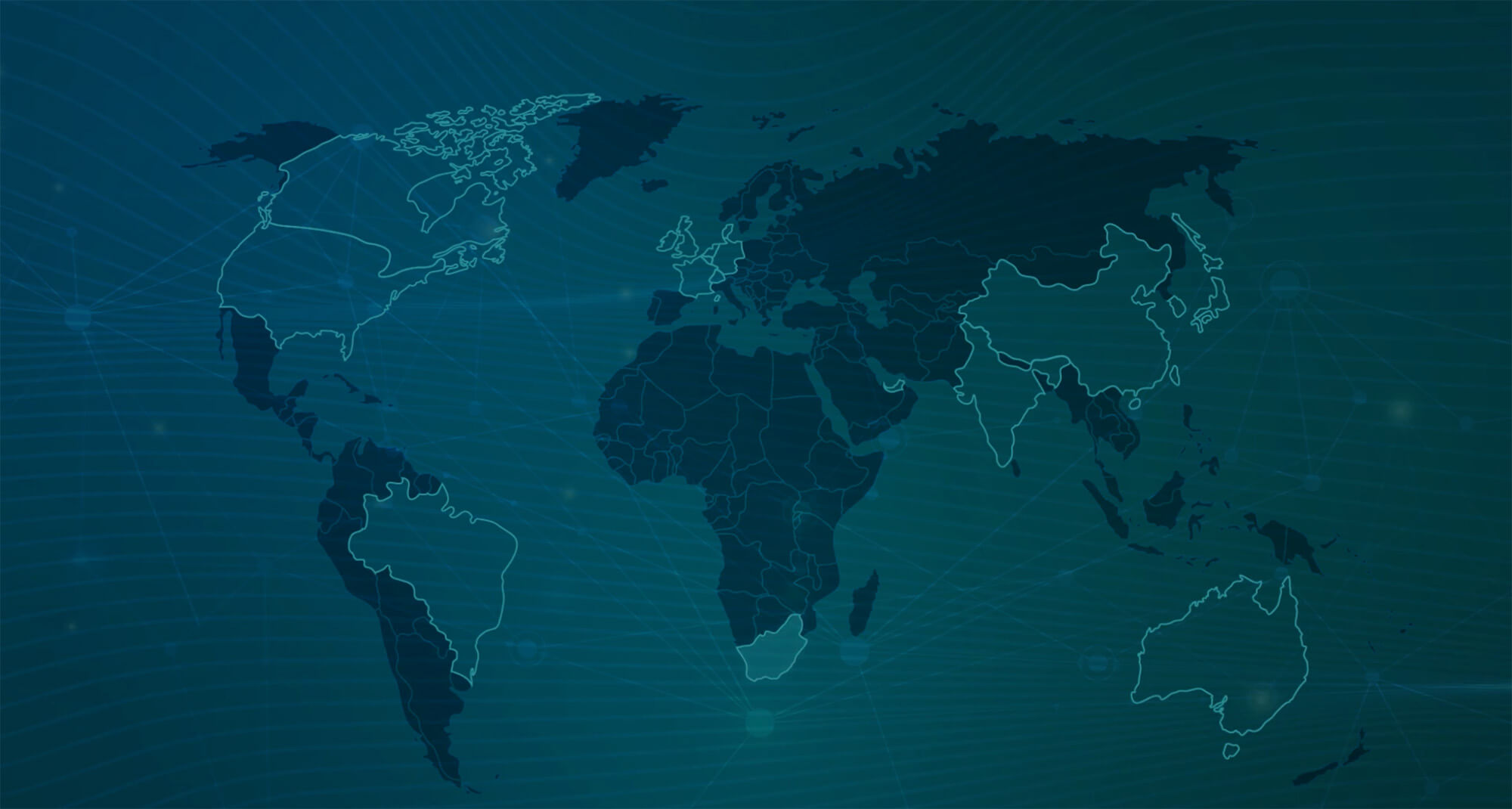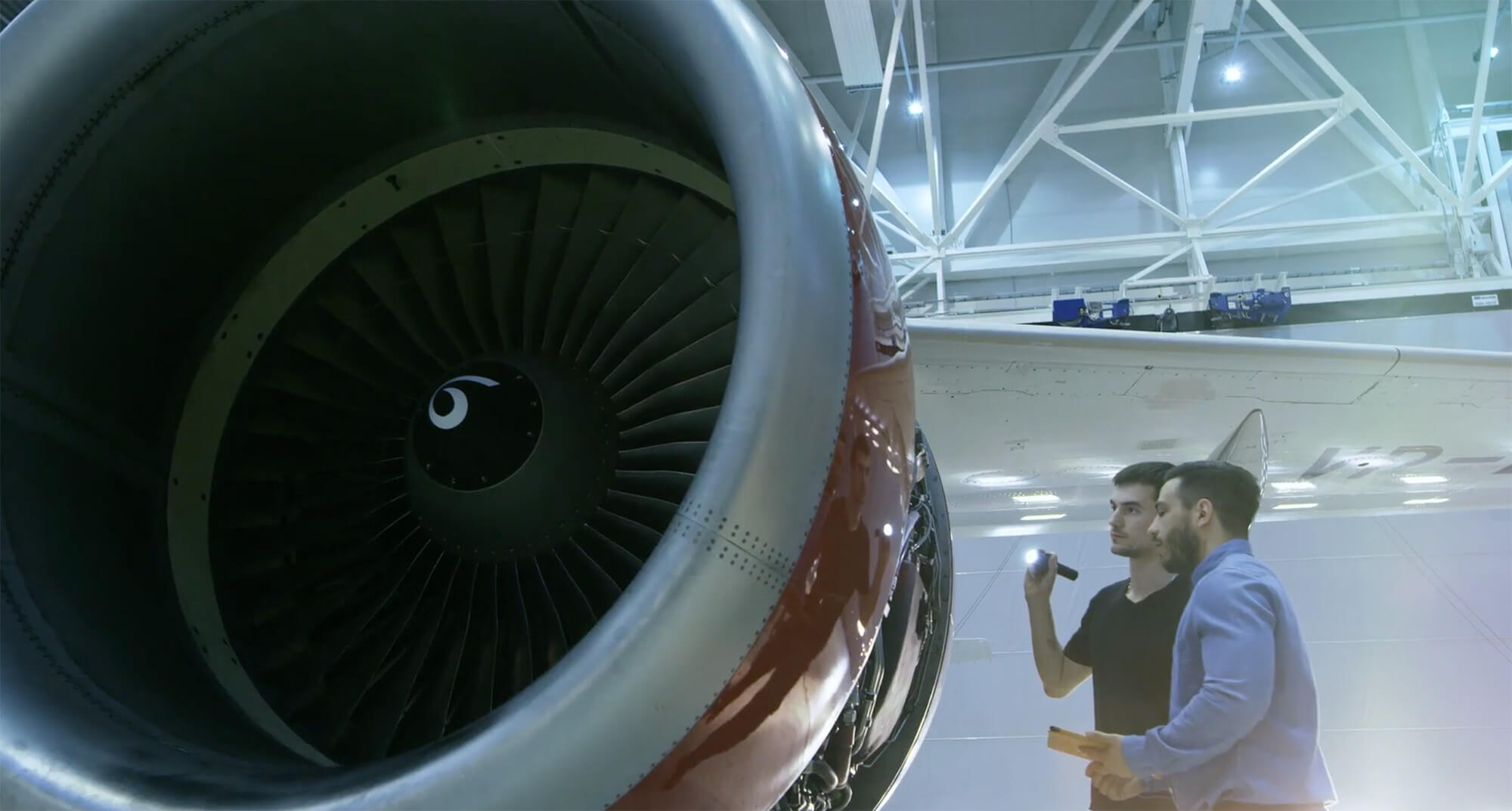 Aerospace
A technology-driven workforce management solution for the aerospace industry.
At The Fordy Group, we take immense pride in our close collaboration with world-renowned aerospace and defence organisations. Our hallmark is unmatched flexibility, catering to every aspect of the aerospace and defence project lifecycle with a bespoke, technology-driven workforce management solution.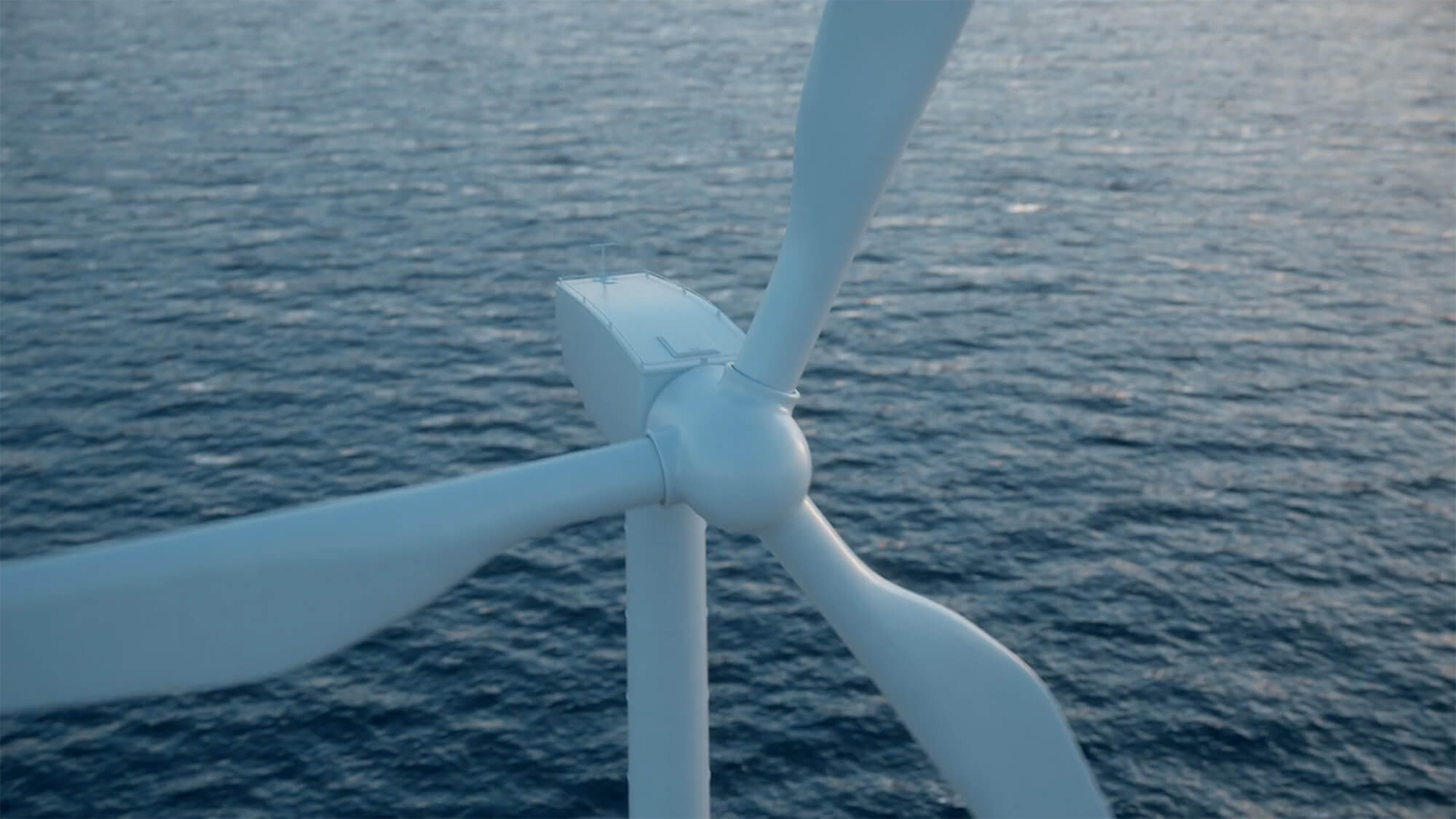 Energy
Delivering top-tier talent precisely when it matters most in the energy sector.
At The Fordy Group, we're driven by our deep-rooted partnerships with renowned operators across the energy sector. Our commitment to excellence means we can offer comprehensive support throughout the entire energy project lifecycle.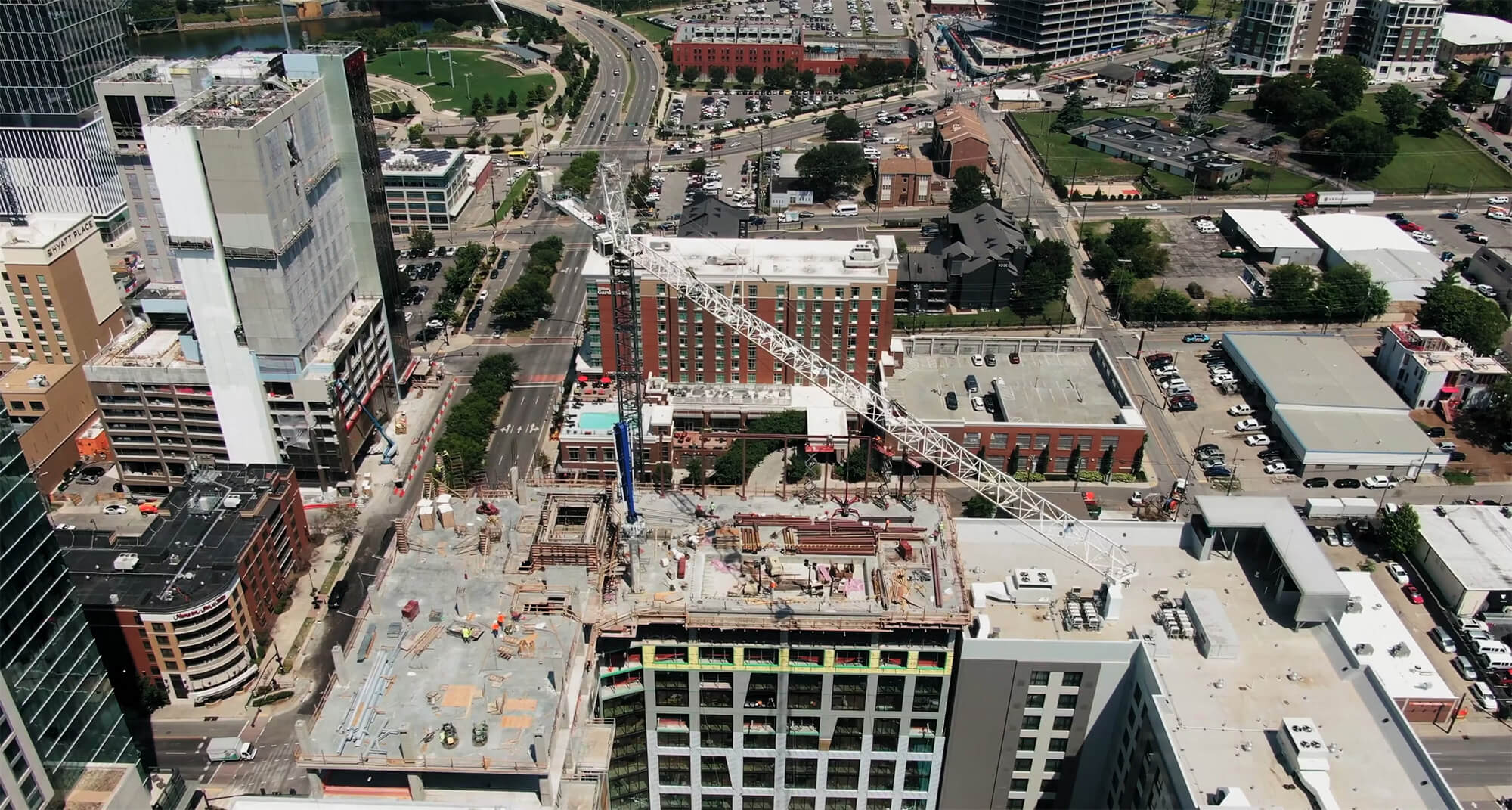 Construction
Your first choice for construction executive search
We're in the business of building relationships with clients and candidates, pairing the best together to take your business to the next level and beyond. See our expertise in construction executive search here.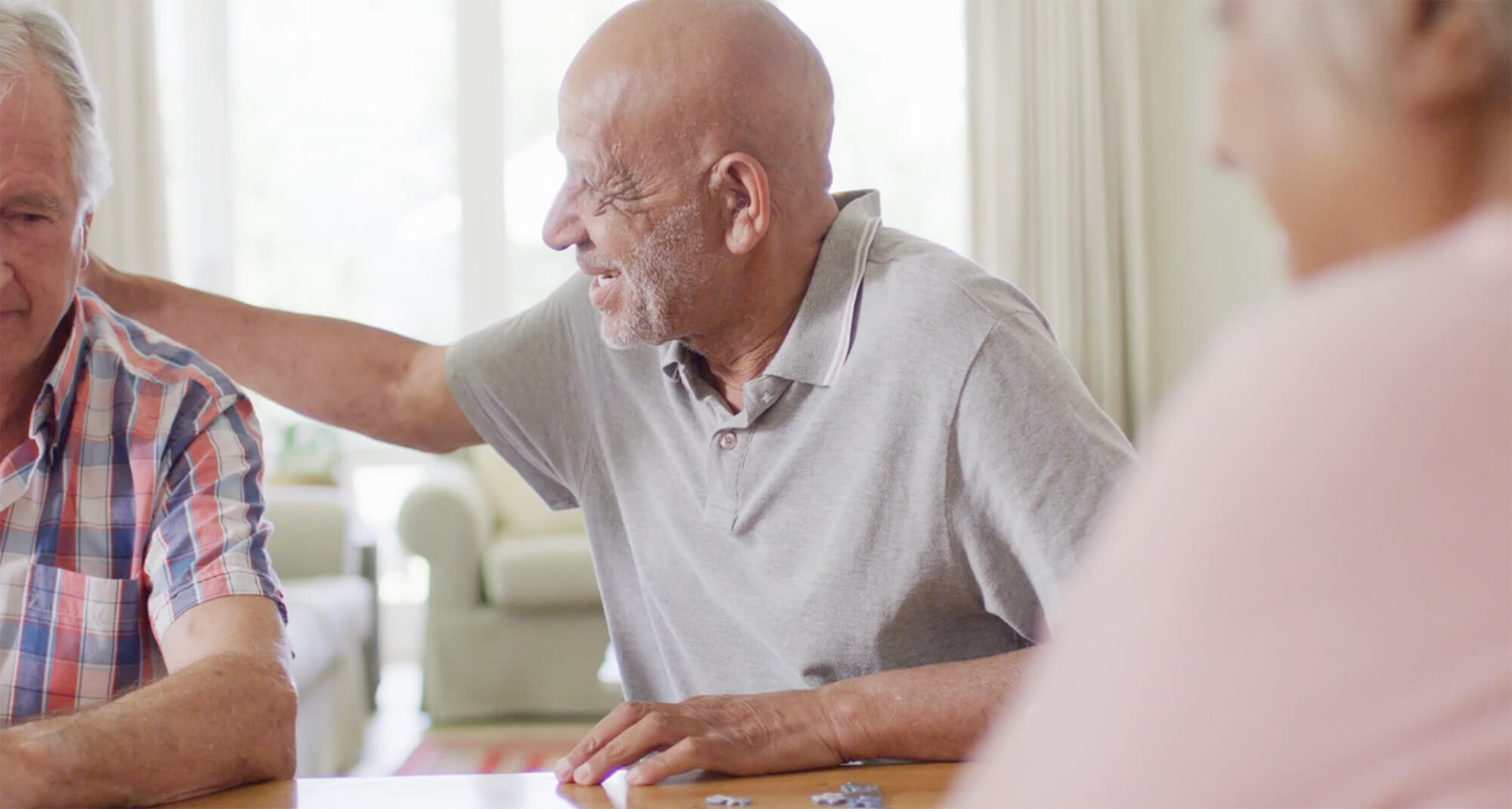 Assisted & Senior Living
Industry-leading insights and the delivery of top-tier talent
Our passion lies in fostering strong partnerships with prominent operators in the Assisted Living sector.  With an extensive portfolio of services, industry expertise, and influential connections, we have access to a pool of highly skilled professionals ready to contribute to even the most diverse of Assisted Living projects.
Drawing from years of experience collaborating with dynamic organisations in the sector, we possess industry-leading insights that allow us to deliver top-tier talent precisely when it is needed most.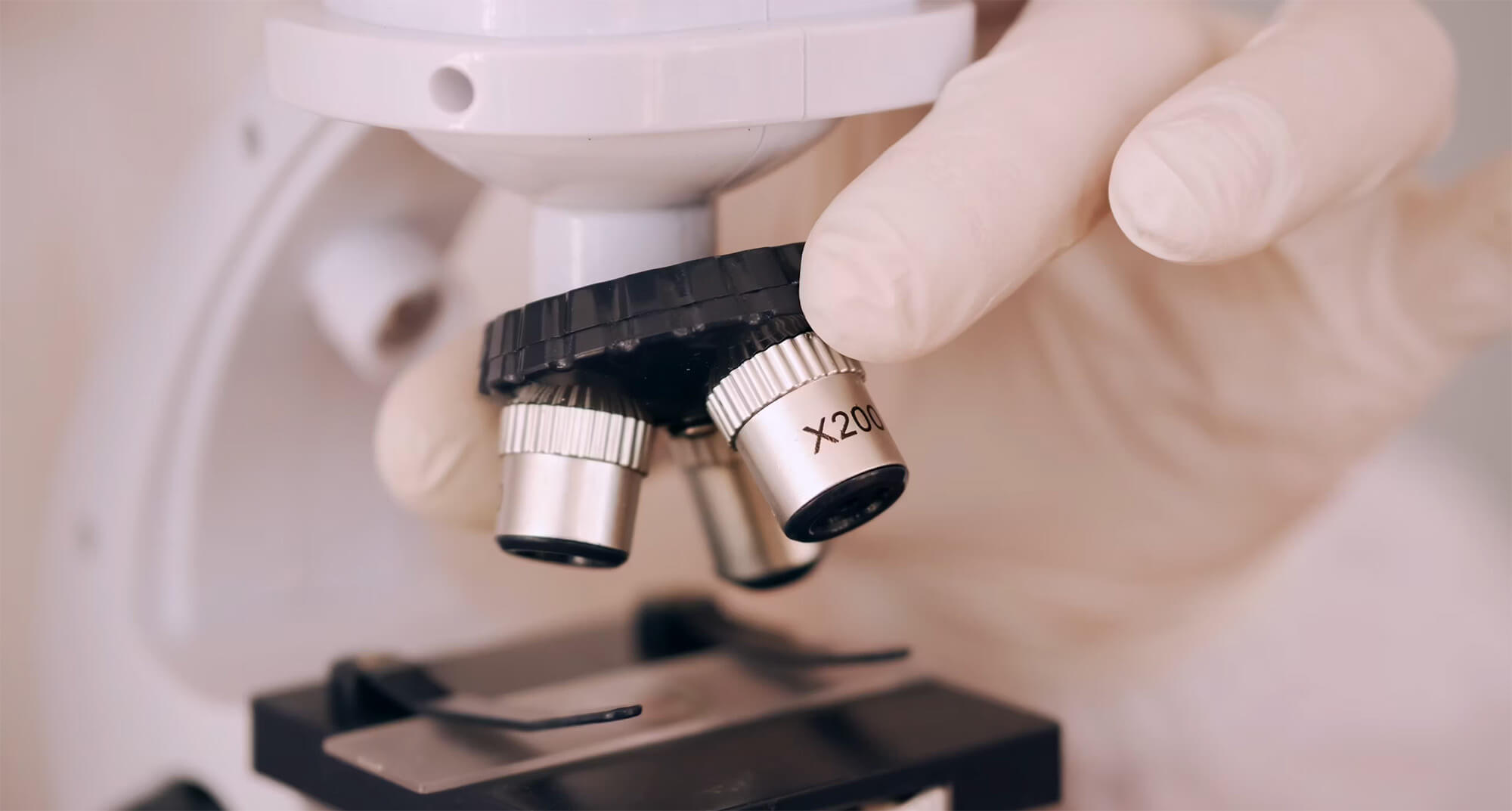 Life sciences
Driving innovation within the life science sector
The life science sector is bringing innovations to the forefront every single day, but this requires first-class leaders to get the job done right – leaders that we know how to find. Learn more about our experience in life science talent placement.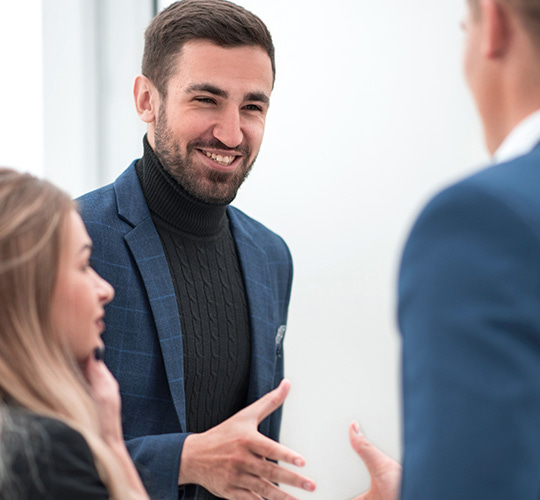 Why partner with us
We don't just work with a client and move on, we stick by you. That's why the people we built relationships with all those years ago are still with us now and for the long-run.
And don't just take our word for it, we've got the facts to back it up. With a 98% repeat business percentage with our valued clients, we make the perfect lasting partners for all your executive search needs. For more information on how we can help, head below.