With extensive experience and a leading team of professional consultants within the biopharma environment, we have an unmatched understanding of what makes the ideal candidate within this space.
From rapidly growing startups to large industry MNCs with thousands of employees, and everything in between, we have experience and expertise across the board. Whether you're looking for a CDMO, CMO, CRO or anything else – The Fordy Group team has you covered.
Operating across all specialisms in the service provider industry, let our team of specialists find best-in-class candidates that will help enhance your team and take your business further. Here's just a few ways we can help:
Helping grow your business: Though our expertise covers all areas, our strength particularly lies in helping businesses grow on a global scale. Consequently, this enables new market penetration due to commercial placements, alongside establishing new sites with key technical assignments.
Understanding the service provider model: Years of collective experience in this sector enable us to tailor our approach in relation to the service provider model, understanding what's needed in terms of outsourcing partners in this evolving sector, alongside the type of talent required to succeed.
Every role covered: We're confident there's no role we can't fill. From manufacturing technical, commercial sales marketing, business development, operations, employees within the supply chain and more – just tell us who you need and let us find them. Simple, smooth and seamless, that's The Fordy Group way.
Testimonials
Fordy Group's consultants go beyond mere recruitment; they are genuine partners invested in our success.
Jessica W
FD, Life Sciences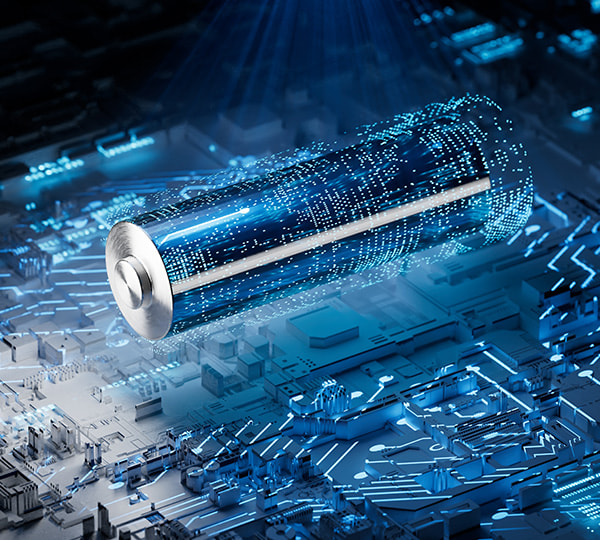 Medical Technology
Medical technology is pivotal at every stage of the patient pathway, always at the forefront of new innovations. And continuing to advance this sector requires industry leaders in their own right.
See how we can help you on your search.
Send us your CV
For an extensive process that clearly establishes your skill sets alongside an analysis of where you aim to be in your future career, send us your CV today.