Our Heavy Civils division lays the foundations for exceptional construction projects. We provide comprehensive support throughout every aspect of heavy civil construction projects.
We offer a wide range of specialised services tailored to meet the unique demands of heavy civil construction. Our team of seasoned experts brings extensive knowledge and experience, enabling us to connect with a vast network of highly skilled professionals. Whether it's infrastructure development, transportation projects, bridges, or dams, we have the right talent to drive your ventures forward.
Leading individuals: Every single one of our candidates is as talented and experienced as the next, so you can have peace of mind that you're getting a skillset like no other to take your business to the next level.
A top-down approach: Engaging with CEOs, we place key leadership team members either in existing or new markets, taking advantage of a top-down approach.
Succession planning: We use this method all the way through our business, ensuring everyone we place is on an upwards trajectory through their career.
Testimonials
Fordy Group's professionalism and dedication have had a transformative impact on our hiring process. Their tailored approach ensures that every candidate is a potential long-term asset.
Eleanor W
VP Personnel, Heavy Civils
Fordy Group's consultants are dedicated partners. Their ability to deeply comprehend our business and identify exceptional talent has demonstrated tangible value to us throughout the time we've worked together.
Lucas M
Finance Director, Heavy Civils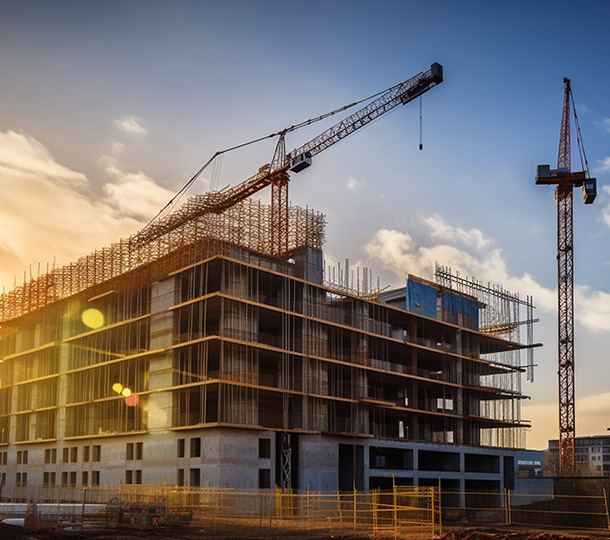 Buildings
Working with some of the largest worldwide organisations, and the most talented individuals on the market today – we offer unparalleled executive search to promise exceptional results for your construction company. 
See how we can help you on your search.
Send us your CV
For an extensive process that clearly establishes your skill sets alongside an analysis of where you aim to be in your future career, send us your CV today.