With a diverse range of services, industry expertise, and extensive influence, we gain access to a pool of highly skilled professionals ready to contribute to diverse mining initiatives on a global scale.
Drawing from years of experience collaborating with dynamic players in the mining industry, our insights enable us to deliver top-tier talent on time, every time.
Testimonials
I was thoroughly impressed by Fordy Group's efficiency and commitment. Their consultants possess an in-depth grasp of the industry, and their meticulousness ensures they present candidates that resonate with our criteria.
Robert F
CFO, Mining
Fordy Group has been an invaluable partner in our growth journey. Their consultants don't just find candidates with the right skills but also individuals who seamlessly blend with our company's ethos.
Sophie W
VP, Mining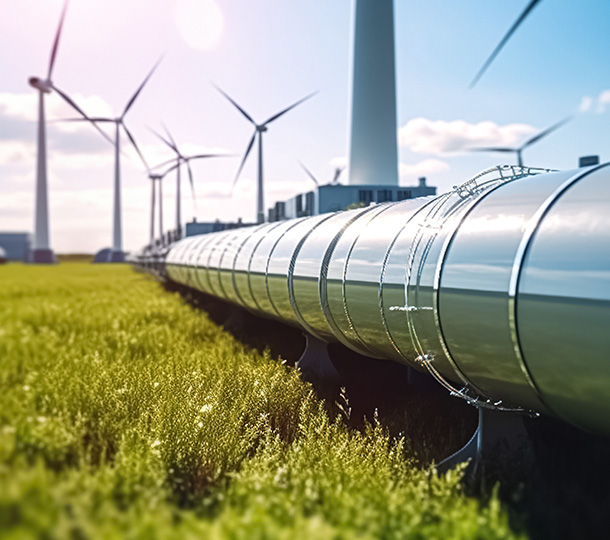 Renewable Energy
Our partnerships with pioneering leaders and our commitment to excellence enable us to provide complex and thorough support throughout every stage of renewable gas projects.
See how we can help you on your search.
Send us your CV
For an extensive process that clearly establishes your skill sets alongside an analysis of where you aim to be in your future career, send us your CV today.