Sourcing and placing exceptional talent global Energy projects worldwide.
With a focus on Energy recruitment, our extensive years of collaboration with the industry's most dynamic stakeholders provide us with unparalleled insight into trends. This vantage point empowers us to supply top-tier talent promptly and accurately to the aerospace sector. Whether fuelling expansion or kickstarting a new venture, our direct connection to engaged professionals guarantees successful placements for your enterprise.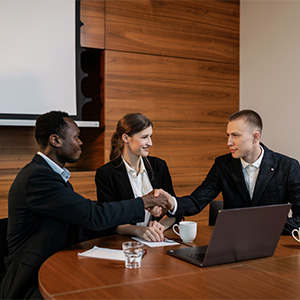 Our Recruitment Process
01
---
Consultation & Briefing
Understanding you and your business needs is at the heart of all our placements, so the first step always involves an in-depth consultation process to discover who you are, who you're looking for and what makes your business tick.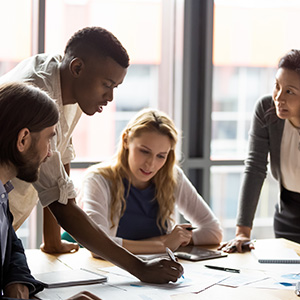 Our Recruitment Process
02
---
Research & Identification
After discovering your needs, the real work begins. We start by mapping out the market, utilising a specialist research team to target candidates from leading companies, including the seemingly off-limits talent. Due to many cumulative years in this industry, we know who's looking to move and how best to approach them.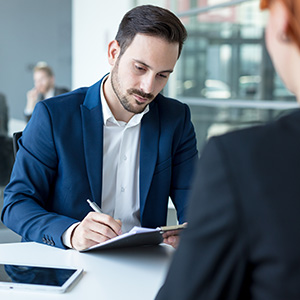 Our Recruitment Process
03
---
Direct Approaches & Assessment
We've built deep-rooted connections with candidates all across the globe, so we have an already-established knowledge of who would best fit into your business. Taking the time to understand a candidate's skillset, motivations, aspirations and experience, we can screen each potential candidate discreetly and confidentially against your brief.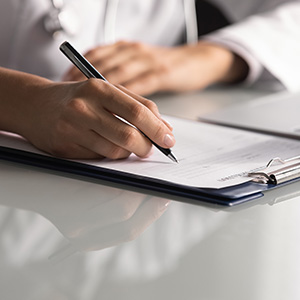 Our Recruitment Process
04
---
Long & Short Listing
We move fast, but that's the way we like it. In a candidate-led, fast-paced world, there's no time to be left behind. We're flexible in our approach, so if you'd like a shortlist or the candidates presented as they come, we'll work with you to figure out the best strategy. Trust us to have 4-6 candidates within two weeks of the first briefing.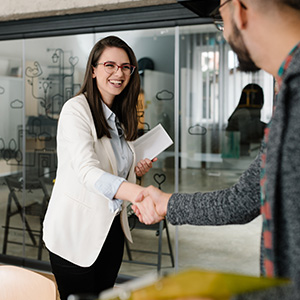 Our Recruitment Process
05
---
Client Interviews
We'll keep you in the loop throughout the entire process, with complete coordination between your HR and talent acquisition teams, with requisite NDAs as needed. Feedback is a priority to us - from both the client and candidate - ensuring we can maintain a candidate's interest in the role and keep things running smoothly and seemingly.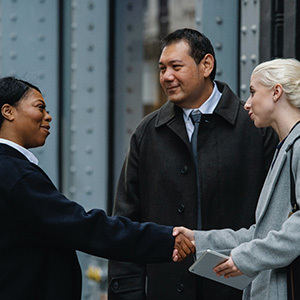 Our Recruitment Process
06
---
Team Fit
Once a favoured candidate has been established, it's now important to look beyond the CV and look at cultural fit instead. We suggest an informal dinner at this stage to ensure culture fit is properly explored before any terms or offers are established.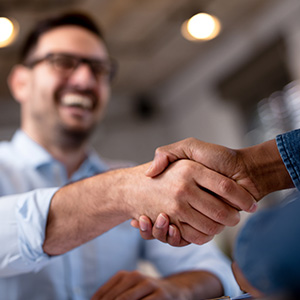 Our Recruitment Process
07
---
Appointment & Offer Management
As we say, we're here at every stage of the process, acting as an intermediary between client and candidate. Always at the end of the phone for assistance and guidance, we'll offer advice on the finer details, such as the final package and job offer so everyone gets the best deal.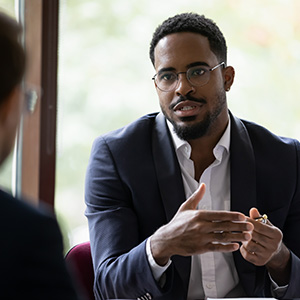 Our Recruitment Process
08
---
Post Acceptance Counselling
We like to stay ahead of the game, predicting and preventing any issues before they arise. Experience shows that the post job-acceptance is the phase where most issues occur, which is why we offer regular, but never intrusive, contact throughout the candidate's notice period, to keep them interested, enthusiastic and ready for their new role.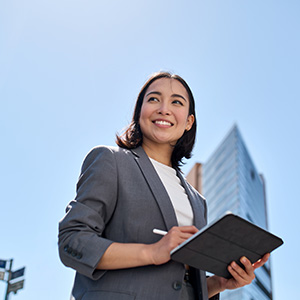 Our Recruitment Process
09
---
Due Diligence
And it doesn't just stop with those that get the role. We understand that we're representatives of your company, so we work hard to keep all external relations professional - ensuring all unsuccessful candidates are signed off in a positive and sympathetic manner to avoid any negative publicity.
Testimonials
I was impressed by Fordy Group's in-depth grasp of the industry, that insight enabled the presentation of outstanding candidates.
John K
VP, Energy Sector
Fordy Group knows executive search like we know our business. The difference is, they also know enough about our industry to have a valid view on who we should be interviewing.
Jonathan D
COO, Energy Sector