Biotechnology is an industry that continues to evolve, staying resilient through tough times and emerging out the other side stronger than ever – ready to pave the way for new innovations.
With scientific advancements and medical breakthroughs changing our world as we speak, we understand how crucial it is to get those all-important hires right the first time round. We offer expert, unparalleled executive search across all areas of the biotechnology industry, from oncology to rare disease research and beyond – ready to secure a leading individual to take your biotech to the next level.
After years of building a team of professionals in the biotechnology sphere, we've got you covered when it comes to executive search. Here's an insight into the value we can bring to your business:
Specialising at all stages: Whether you're a seed-stage company building out your leadership team to post IPO and commercialisation, or a well-established firm looking to appoint a new leader – our consultants are here at every stage, for every role, for the long haul.
Timing down to a tee: It can be tough to know when and how to scale your biotech, but that's what we're here for. With extensive experience placing individuals at all stages of growth, from INDs, IPOs to FDA approvals, the clinical trial phases and further, we know the types of hires your company requires at each pivotal stage.
Understanding you: We rely on a deep understanding of our clients before heading into any placement – after all, no two biotechs are the same. After thorough consultations to understand what you're looking for, we get to work pairing talented individuals with industry-leading companies.
Understanding the industry: We know all too well that it takes a certain type of person to succeed and survive in such a fast-paced, ever-changing industry. By understanding the biotech sphere on a deeper level, we've managed to build a network of candidates – each individual as strategic, resilient and forward-thinking as the last.
Testimonials
Fordy Group's consultants were a great help in helping me build out the Board. I would highly recommend them for any company looking to build out their executive or BOD.
Oliver M
President, BioTech
Fordy Group's attention to detail is impressive, resulting in candidates who swiftly become invaluable assets.
William H
Chairman, BioTech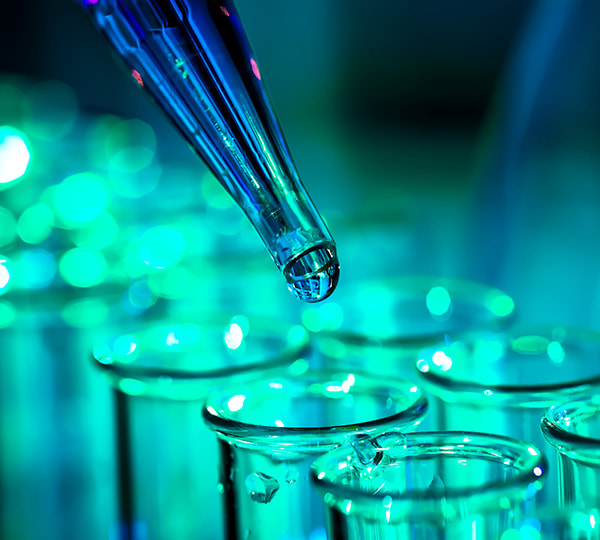 Pharmaceuticals
The pharmaceuticals sector has become highly competitive in recent times, with new players joining the game, non-competes becoming harder to break and a never ending battle to secure the best assets on the market. Staying afloat can sometimes feel like an impossible task.
See how we can help you on your search.
Send us your CV
For an extensive process that clearly establishes your skill sets alongside an analysis of where you aim to be in your future career, send us your CV today.