We have dedicated experts with years of experience in our two core market sectors to implement the most effective service possible.
Delivering first-class executive search
With the construction industry expanding at a rapid rate, companies worldwide are crying out for talented leaders to help meet the demands of such fast-paced growth.
We have worked with several companies to help build their teams, managing to place over 30 people in a company within two years on various occasions.
Over the years, we've built connections with all kinds of organisations – many of which we're still connected with today – offering support, advice and services for talent management. We're not just recruiters, we offer a consultative approach to search.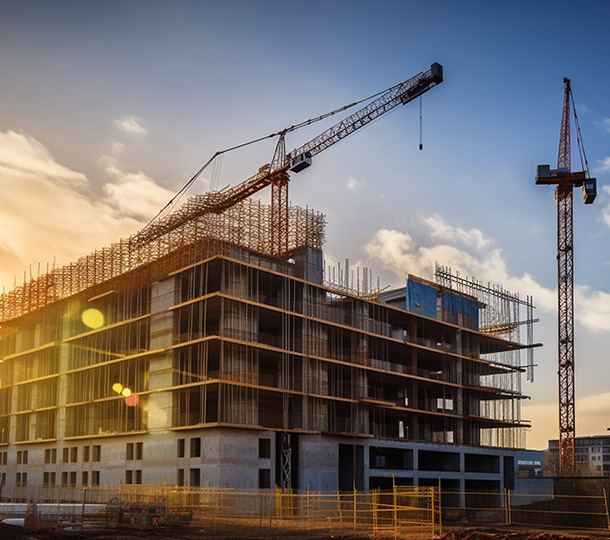 01
Buildings
Never underestimate the importance of first-class talent acquisition. To see how we can build your leadership team to enhance your business, click here.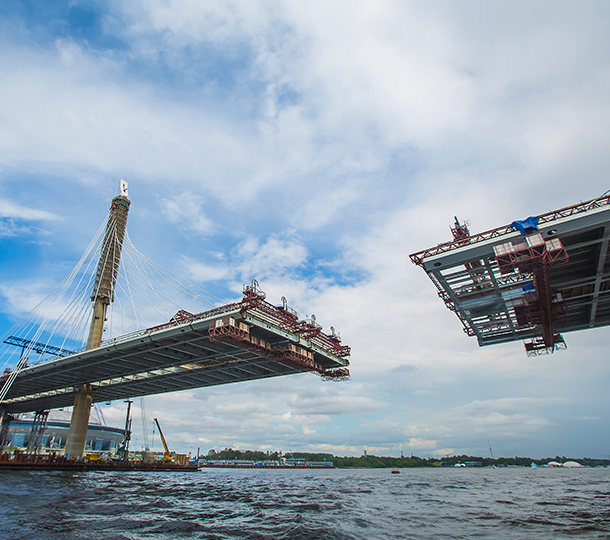 02
Heavy Civil
Promising bespoke executive search solutions across the entire heavy civils engineering space, trust our consultants to transform your team - click here to learn more.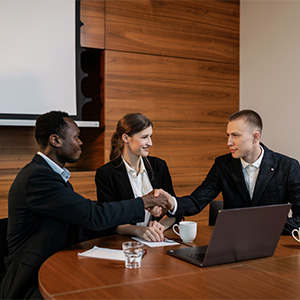 Our recruitment Process
01
---
Consultation & Briefing
Understanding you and your business needs is at the heart of all our placements, so the first step always involves an in-depth consultation process to discover who you are, who you're looking for and what makes your business tick.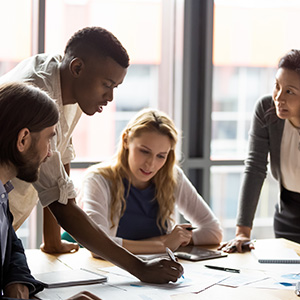 Our recruitment Process
02
---
Research & Identification
After discovering your needs, the real work begins. We start by mapping out the market, utilising a specialist research team to target candidates from leading companies, including the seemingly off-limits talent. Due to many cumulative years in this industry, we know who's looking to move and how best to approach them.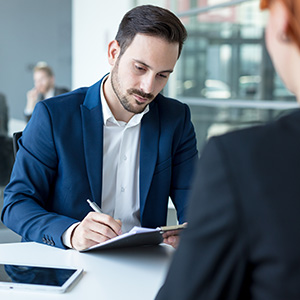 Our recruitment Process
03
---
Direct Approaches & Assessment
We've built deep-rooted connections with candidates all across the globe, so we have an already-established knowledge of who would best fit into your business. Taking the time to understand a candidate's skillset, motivations, aspirations and experience, we can screen each potential candidate discreetly and confidentially against your brief.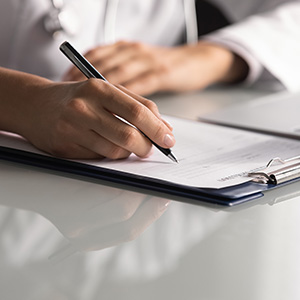 Our recruitment Process
04
---
Long & Short Listing
We move fast, but that's the way we like it. In a candidate-led, fast-paced world, there's no time to be left behind. We're flexible in our approach, so if you'd like a shortlist or the candidates presented as they come, we'll work with you to figure out the best strategy. Trust us to have 4-6 candidates within two weeks of the first briefing.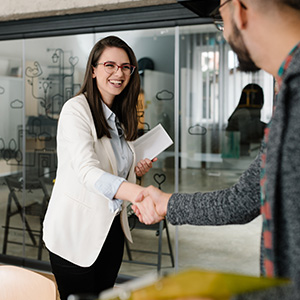 Our recruitment Process
05
---
Client Interviews
We'll keep you in the loop throughout the entire process, with complete coordination between your HR and talent acquisition teams, with requisite NDAs as needed. Feedback is a priority to us - from both the client and candidate - ensuring we can maintain a candidate's interest in the role and keep things running smoothly and seemingly.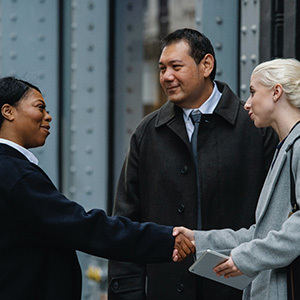 Our recruitment Process
06
---
Team Fit
Once a favoured candidate has been established, it's now important to look beyond the CV and look at cultural fit instead. We suggest an informal dinner at this stage to ensure culture fit is properly explored before any terms or offers are established.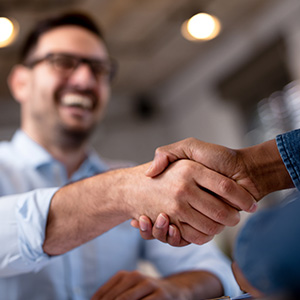 Our recruitment Process
07
---
Appointment & Offer Management
As we say, we're here at every stage of the process, acting as an intermediary between client and candidate. Always at the end of the phone for assistance and guidance, we'll offer advice on the finer details, such as the final package and job offer so everyone gets the best deal.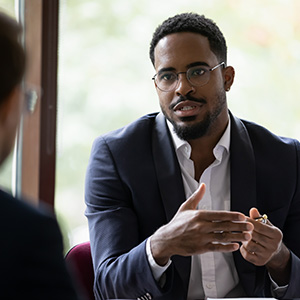 Our recruitment Process
08
---
Post Acceptance Counselling
We like to stay ahead of the game, predicting and preventing any issues before they arise. Experience shows that the post job-acceptance is the phase where most issues occur, which is why we offer regular, but never intrusive, contact throughout the candidate's notice period, to keep them interested, enthusiastic and ready for their new role.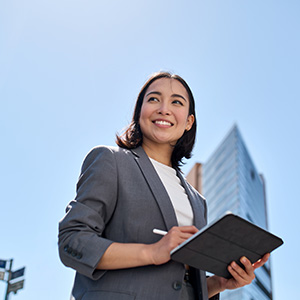 Our recruitment Process
09
---
Due Diligence
And it doesn't just stop with those that get the role. We understand that we're representatives of your company, so we work hard to keep all external relations professional - ensuring all unsuccessful candidates are signed off in a positive and sympathetic manner to avoid any negative publicity.
Vice President Healthcare
XL Construction
Angeles Garcia
COO
TG Nickel NYC
Chris Cestone
Testimonials
Fordy Group's professionalism and dedication have had a transformative impact on our hiring process. Their tailored approach ensures that every candidate is a potential long-term asset.
Eleanor W
VP Personnel, Heavy Civils
Fordy Group's consultants are dedicated partners. Their ability to deeply comprehend our business and identify exceptional talent has demonstrated tangible value to us throughout the time we've worked together.
Lucas M
Finance Director, Heavy Civils