Working with some of the largest worldwide organisations, and the most talented individuals on the market today – we offer unparalleled executive search to promise exceptional results for your construction company.
Diversity:

Construction is a notoriously male-led industry, an issue that needs addressing – urgently. We're proud to say we

have a 45% diverse placement ratio, an impressive figure that we're excited to keep on growing.

Long-term success:

We're not just about placing good candidates in the then and now, we work to ensure those candidates stick around too. 98% of our placements stay for 5 years or more – a significant statistic in today's market. 

Adaptable:

We pride ourselves on being able to work with you, whatever your needs, working with subcontractors as well as general contractors in the construction industry.
Testimonials
Fordy Group's expertise shines through their candidate recommendations. Their consultants consistently present individuals who not only meet our prerequisites but also offer fresh perspectives.
Isabelle B
Marketing Director, Construction
Fordy Group candidates align seamlessly with our requirements, contributing to a more streamlined and effective hiring experience."
Christopher G
CMO, Construction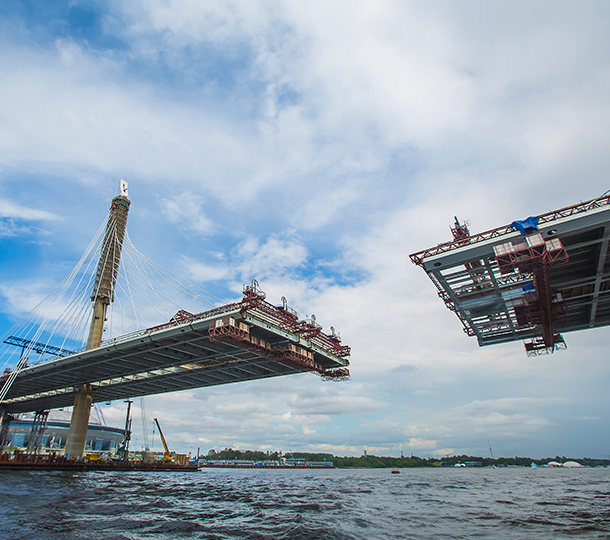 Heavy Civil
Working to shape the world around us, heavy civil construction companies require a talented, skilled leadership team to build the business and work towards transforming the world of construction.
See how we can help you on your search.
Send us your CV
For an extensive process that clearly establishes your skill sets alongside an analysis of where you aim to be in your future career, send us your CV today.