Our partnerships with pioneering leaders and our commitment to excellence enable us to provide complex and thorough support throughout every stage of renewable gas projects.
At The Fordy Group, we offer a comprehensive range of specialised services tailored to the unique demands of the renewable gas industry. Our team of experts brings a wealth of knowledge and experience, allowing us to connect with a diverse network of highly skilled professionals. Whether it's biogas, biomethane, hydrogen, or other renewable gas solutions, we have the right talent to drive your projects to success.
Testimonials
Fordy Group deliver candidates of the highest caliber. A true asset for any company seeking excellence.
David T
CEO, Renewables
Fordy Group's consultants understand our industry and requirements. Their knack for consistently presenting candidates with the right skills and attitude is noteworthy.
Benjamin F
Vice President Clinical Development, Renewables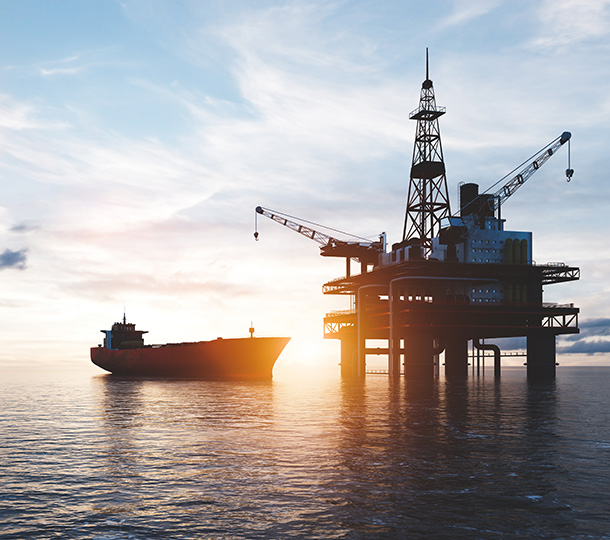 Oil & Gas
With years of experience collaborating with dynamic oil and gas organisations, we possess a keen understanding of industry dynamics and emerging trends. This insight allows us to stay ahead of the curve and deliver top-notch talent precisely when you need it most.
See how we can help you on your search.
Send us your CV
For an extensive process that clearly establishes your skill sets alongside an analysis of where you aim to be in your future career, send us your CV today.