At The Fordy Group, we offer a comprehensive suite of specialised services tailored to meet the unique demands of the oil and gas sector. Our team of seasoned experts brings a wealth of industry knowledge, allowing us to connect with a vast network of highly skilled professionals. Whether it's exploration, drilling, refining, or distribution, we have the right talent to drive your projects forward.
With years of experience collaborating with dynamic oil and gas organisations, we possess a keen understanding of industry dynamics and emerging trends. This insight allows us to stay ahead of the curve and deliver top-notch talent precisely when you need it most.
Testimonials
My experiences with Fordy Group have been consistently good. Their ability to frequently unearth candidates who not only fulfil but exceed expectations is commendable.
Michael D
IT Director, Oil & Gas
Fordy Group's consultants are dedicated, responsive, and diligent. Their deep understanding of the industry nuances as well as our specific needs has ensured multiple introductions to top-tier candidates.
Emily P
VP Operations, Oil & Gas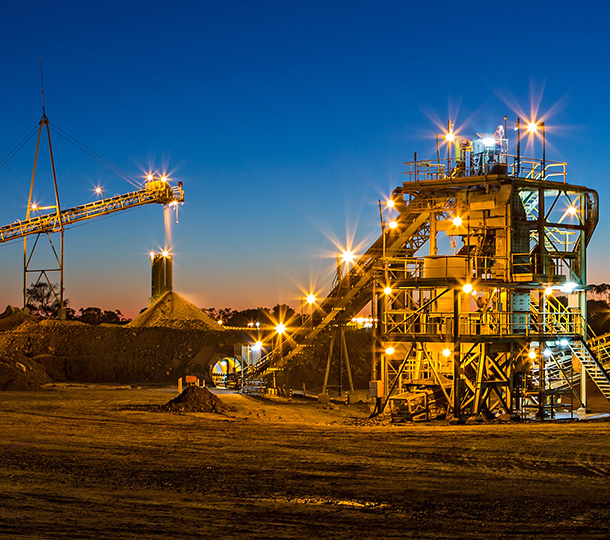 Mining
With a diverse range of services, industry expertise, and extensive influence, we gain access to a pool of highly skilled professionals ready to contribute to diverse mining initiatives on a global scale.
Send us your CV
For an extensive process that clearly establishes your skill sets alongside an analysis of where you aim to be in your future career, send us your CV today.