The pharmaceuticals sector has become highly competitive in recent times, with new players joining the game, non-competes becoming harder to break and a never ending battle to secure the best assets on the market. Staying afloat can sometimes feel like an impossible task. 
So, how do you compete and stay ahead of the game? And most importantly, how do you become the frontrunners leading the race? Well, the right people and the right network can go a long way – which is where we step in. Whether you're a multi-billion MNC or a small localised SME, our extensive experience counts for a lot. Experts in the field, we're here to help you become pioneers in the field and lead your business to the front of the pack.

Adding value to your team is what we do best, with a knowledgeable, direct team of specialists on hand to ensure you always see a return-on-investment with your hires:
Covering all bases: We're here to offer a helping hand through all therapeutic areas across the drug development lifecycle, from discovery to post market monitoring and all functions associated. Whatever you need, whenever you need – we're always just a phone call away.
A flexible partnership: Every company is different, with a varying set of needs, and that translates to a company's hiring process too. Whether you're hiring for a niche, business-critical role or you're looking for rapid recruitment for bulk hires, our search offerings are as flexible as you need. Just tell us what you need and we'll work with you to find what's right.
An extension of your team: Keeping you informed and engaged at every stage of the process, you can see us as an integrated part of your HR and talent acquisition teams. We don't want to just work for you, we want to work alongside you.
Tried and tested success: With a better-received business model than 90% of other executive search organisations in the pharmaceuticals space, our success speaks for itself when it comes to search placements.
Testimonials
Fordy Group blends expertise and cultural alignment in their approach to recruitment.
Alexander F
Sales Manager, Pharmaceutical
Fordy commitment to presenting candidates in sync with our values and goals is truly commendable.
Sophie C
Marketing Director, Pharmaceuticals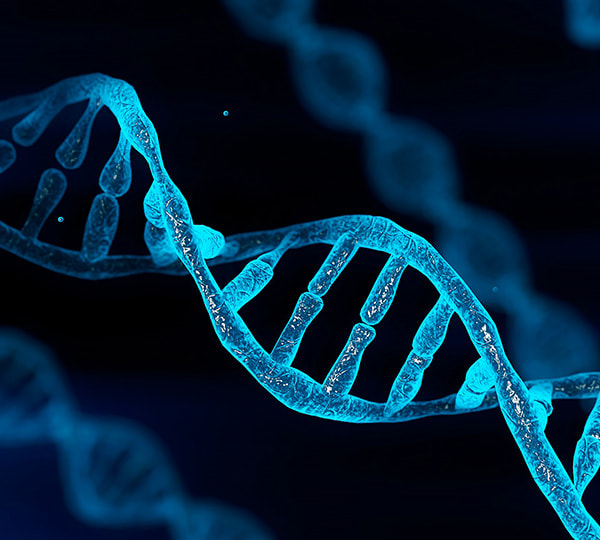 Biotechnology
Biotechnology is an industry that continues to evolve, staying resilient through tough times and emerging out the other side stronger than ever – ready to pave the way for new innovations. 
See how we can help you on your search.
Send us your CV
For an extensive process that clearly establishes your skill sets alongside an analysis of where you aim to be in your future career, send us your CV today.