Medical technology is pivotal at every stage of the patient pathway, always at the forefront of new innovations. And continuing to advance this sector requires industry leaders in their own right. 
The medtech industry is becoming increasingly stressful, with races to acquire large sums of money and the hurdles to commercialisation becoming even tougher, both of which make finding executives to step up to the plate a huge challenge in itself. And that's where we can step up. We don't just understand the fast-paced nature of the industry, we know how to navigate it too. With experience and confidence sourcing first-class placements in medtech, we're here to help your company overcome these challenges and soar. 
Trust us to take away the strain, guiding you through the complex medical device market to forge a clear pathway to business growth and success. Take a look at how we can help:
Understanding all areas: Working across all therapeutic areas, including digital health, diagnostics, life science tools and more, our knowledge is extensive and unparalleled, meaning we have the best tools available to find the right people for the job and start helping patients all across the world.
Tapping into unique talent: Mergers and acquisitions are a huge, incredibly important target for medical device companies, and enabling those acquisitions and company sales takes the right type of talent. Boasting years of success appointing people to do exactly that – to great success – we've got the understanding required to source the senior level talent needed here.
Securing those impossible hires: From technical development and R&D phases to sales and commercial marketing, we know these roles can be notoriously hard and seemingly impossible to fill. But we don't believe in the impossible. With our vast network and unique approach to candidate search, trust us to connect you with the best talent on the market today – whatever you need, whatever the role.
Looking towards the future: We want to know your company on a deeper level, understanding not just what's important in the then and now, but your objectives for the future too. By understanding the stages of your company's progression, we can appoint just the right individuals at just the right time, advising you every step of the way.
Testimonials
Fordy Group's consultants are strategic thinkers, delivering candidates that align with our long-term vision. Their focus on quality over quantity sets them apart
Thomas B
IT Director, Med Tech
Send us your CV
For an extensive process that clearly establishes your skill sets alongside an analysis of where you aim to be in your future career, send us your CV today.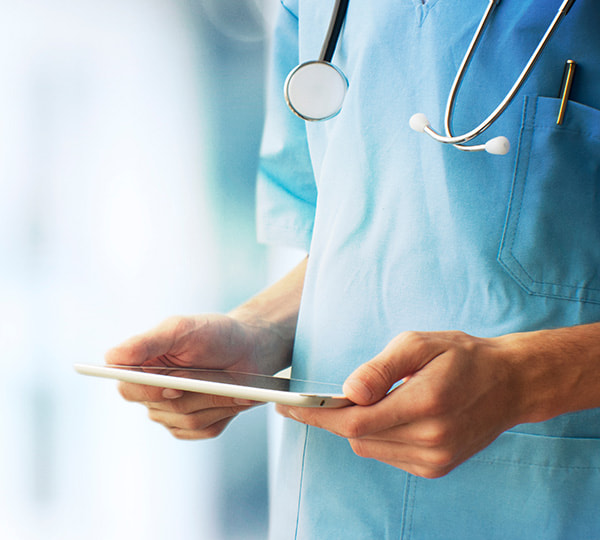 Service Providers
With extensive experience and a leading team of professional consultants within the biopharma environment, we have an unmatched understanding of what makes the ideal candidate within this space. 
See how we can help you on your search.