Good values and strong relationships go a long way in today's fierce, competitive market. Our employees align with these values, working hard to forge long-term connections.
Our managing director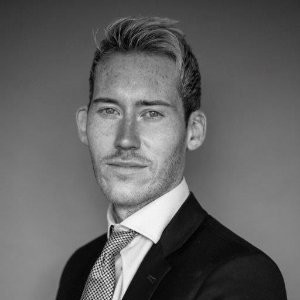 Ben Taylor
"Ben is an individual that goes the extra yard to deliver a first class service to his clients. I would highly recommend Ben for any future recruitment needs."
Boasting over 12 years' experience in leadership placement in both the life science and construction industries, Ben Taylor is the Managing Director at The Fordy Group, and the person in which it all began.
Formerly a top performer at another well-known search firm, Ben had the opportunity to co-found The Fordy Group and begin taking the world of executive search to whole new heights.
Finding talent for our clients takes a team of talented individuals in itself. We've worked hard to find a range of experienced, hard-working professionals, each of whom possess their own unique set of skills. Essentially, our team emulates the high calibre of skill and professionalism you'd expect to see in the talent sourced for your own company.
Here's a few of the faces behind The Fordy Group, because without them, none of this would be possible:
Founded on three core values – experience, trust and delivery – The Fordy Group was established in 2018 by Ben Taylor. Though we started small, we're now going from strength to strength with multiple offices across Leeds, London, Dubai and Boston.
Our core values remain at the crux of everything we do and the relationships we build. We believe in not just being a consultant, but rather a true, trusted partner to our clients, promising honest feedback, advice on industry trends, firm deliverables and at the end of it all – the best talent of today to help take companies in the life science and construction sectors to the next level.
We understand the importance of C-level search, but also how tough it can be, which is why it must be undertaken in the right way to promise long-term success. And long-term success is where we excel, seeing a 98% repeat business with clients we've worked with over 5 years or more.
The long and short of it is, you can trust us to work with you, for you and alongside you – delivering unmatched executive search across the entire globe.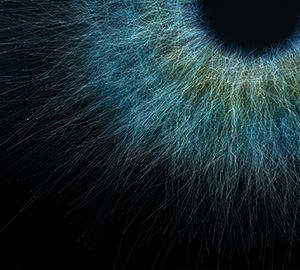 01
Life Sciences
Connecting impressive, innovative companies within the life science space with their next leader. To learn more about how we can transform your team, head below.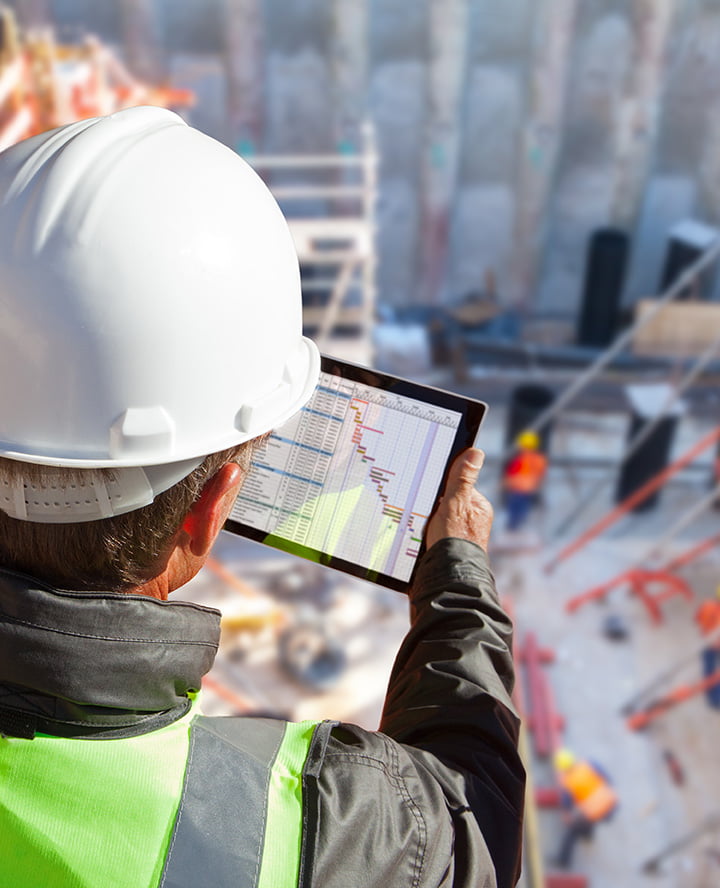 02
Construction
With experience and valued relationships across the sector, retained executive search in the construction industry is where we excel. See how we can elevate your business toda